Grundy County Schools Pre-K
Pre-K is still accepting applications at the following schools: Palmer and Swiss. If your child turned 4 on or before August 15, 2020, you can still enroll.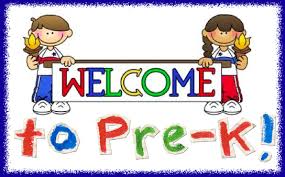 Mission Statement

We will provide a safe and healthy environment for all children. Pre-K will emphasize developing essential skills through hands on activities that provide variety and meaningful experiences by being positive and supportive.