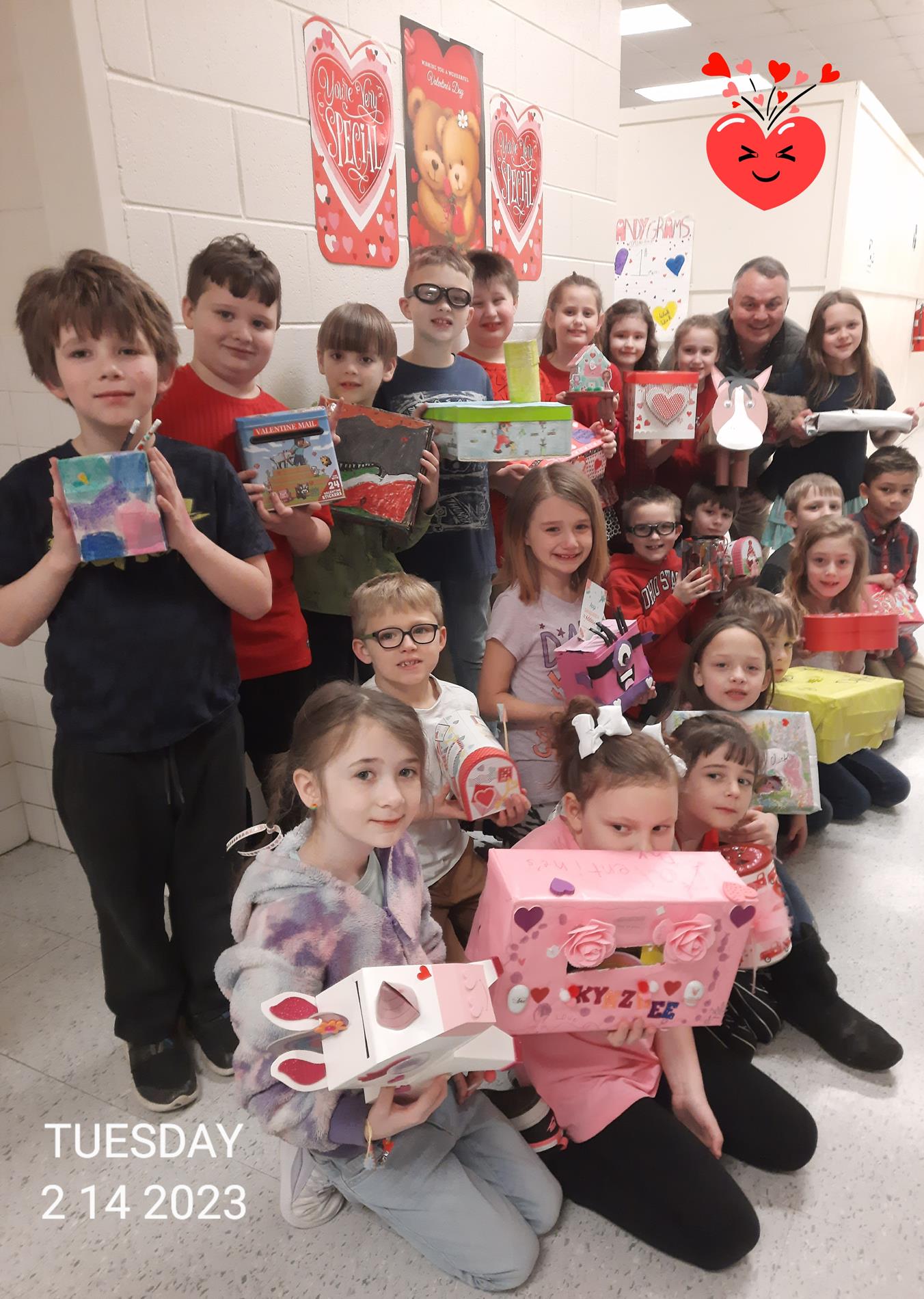 Director of Schools Secretary
Welcome to Grundy County Schools.
Grundy County Schools has established a tradition of excellence over many years. As director, it gives me great deal of pride to be a part of the Grundy County family. We are very proud of our teachers, our administrators, our students, and our stakeholders. In short, I feel we have the absolute best people to work with here in Grundy!
During my tenure as an educator, I have routinely challenged individuals to provide quality educational opportunities for all students. Providing these opportunities will continue to be the driving force behind everything we do.
Ensuring these opportunities are available to all requires a great deal of planning; therefore, as we march towards excellence, we will strive to enhance our practice daily. We recognize the importance of our partnership with you and your student. As your educational partner, we look forward to working with you.
While visiting our district webpage, you will find a variety of informational pieces for your review. If you cannot find the information you are looking for, please contact our district office @ (931) 692-3467