Lawn Service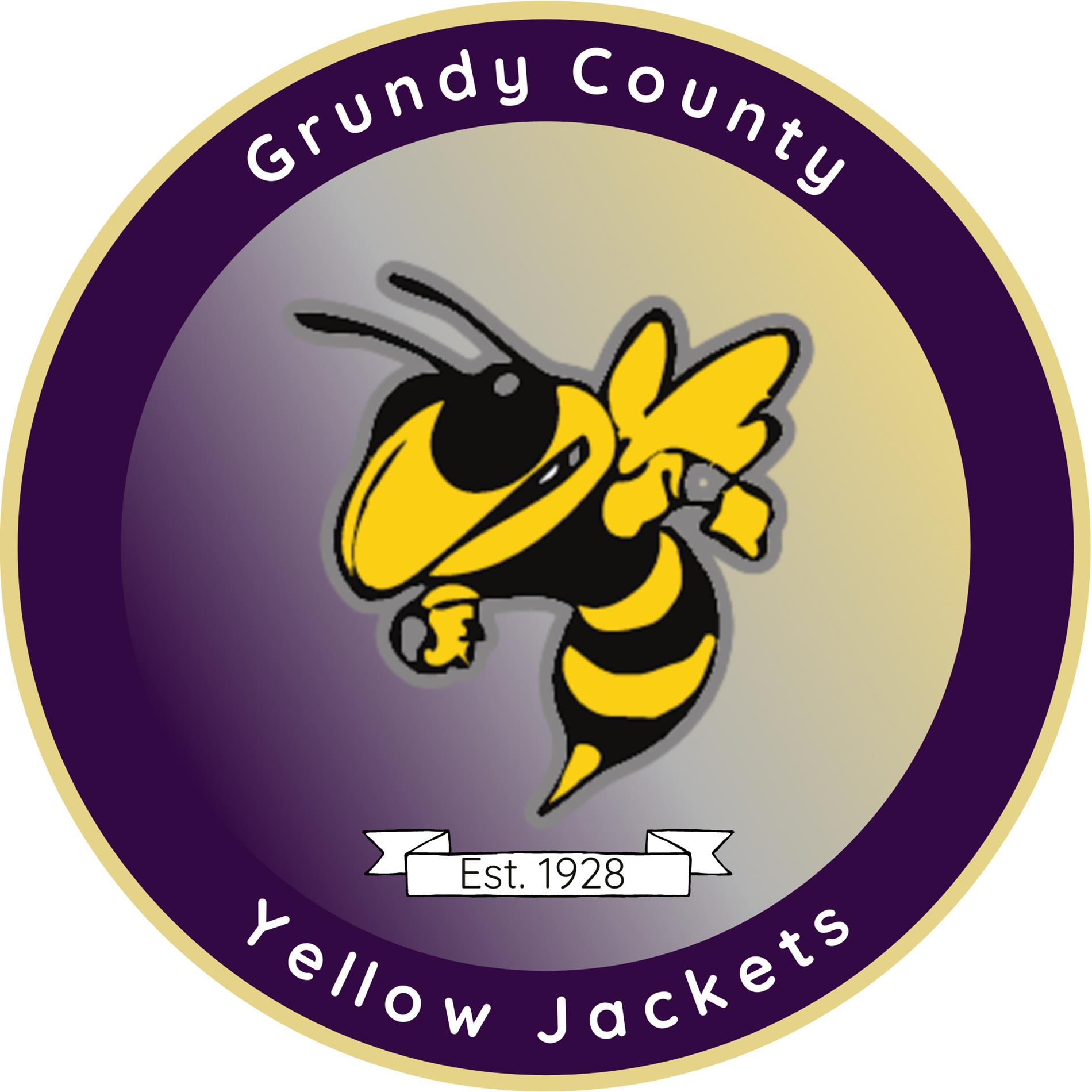 ---
GRUNDY COUNTY BOARD OF EDUCATION

The Grundy County Board of Education (GCBOE) is accepting SEALED BIDS
for lawn care services for the Grundy County School System. Bids will cover
mowing, weedeating, and lawn maintence at each of the six Grundy County school
locations every ten days. All bidders must submit proof of licensure and insurance
with bid.

Bids are to be sealed and submitted with (2) separate copies of your bid, with your
name, address, phone number, in (2) separate envelopes, with the name of the bid
written on both envelopes to the Grundy County Board of Education. Bids
submitted in (1) envelope will not be opened. Please address envelopes with the
following information ATTN: Sealed Lawn Care Bid, Meredith Maxey , 1376
Main St Altamont, TN 37301. They must be received no later than June 1, 2023 at
2:00 p.m. CST. Bids will be opened at Grundy County Board of Education 1376
Main St, Altamont, Tn 37301 the day they are received. If you have any questions,
contact Meredith Maxey 931.692.3467 Ex. 112.

Grundy County Board of Education retains the right to reject any and all bids.