GCHS Football, Softball, Baseball Replacement Bleachers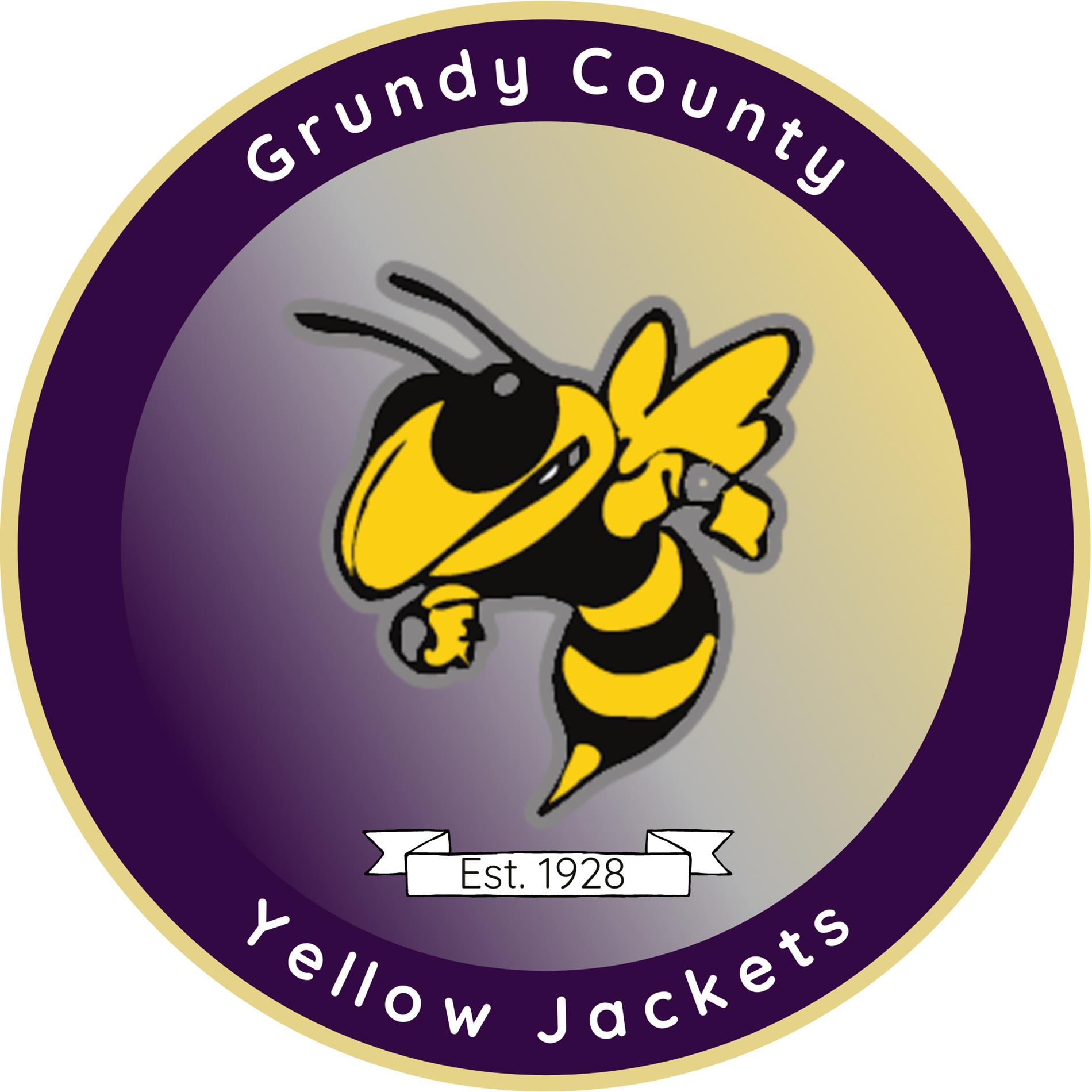 ---
Grundy County Schools
GCHS Football, Softball, Baseball Replacement Bleachers
OWNER: Dr. Clint Durley, Director of Schools, Grundy County Schools, Altamont, Tennessee 37301.
Sealed bids for the Grundy County High School Football, Baseball, and Softball Fields' bleacher replacements Grundy County, Tennessee will be received by the owner at the Grundy County Schools' Board of Education Office, 1376 Main Street, Altamont, Tennessee 37301, until 2:00 PM CT, Wednesday, May 31st, 2023, and at this time, all bids will be opened and read aloud.
The school system will host a walkthrough for bidders at 10:00 CST on May, 17th, 2023 at GCHS. Bidders should check-in at the GCHS Main Office. The bid should include installation costs, removal of existing bleachers, 3 year maintenance agreement, and warranty information. The football bleacher system should include a pressbox. Bleacher systems must be ADA compliant.
Please submit two (2) separate copies of your bid, with your name, address, phone number, in two (2) separate envelopes, with "
Sealed Bid 2022/2023 GCHS Sports Bleachers
" written on both envelopes. Bids that do not meet these requirements will not be opened.