Exceptional Education Pre -K Coordinator

Sherry Barrett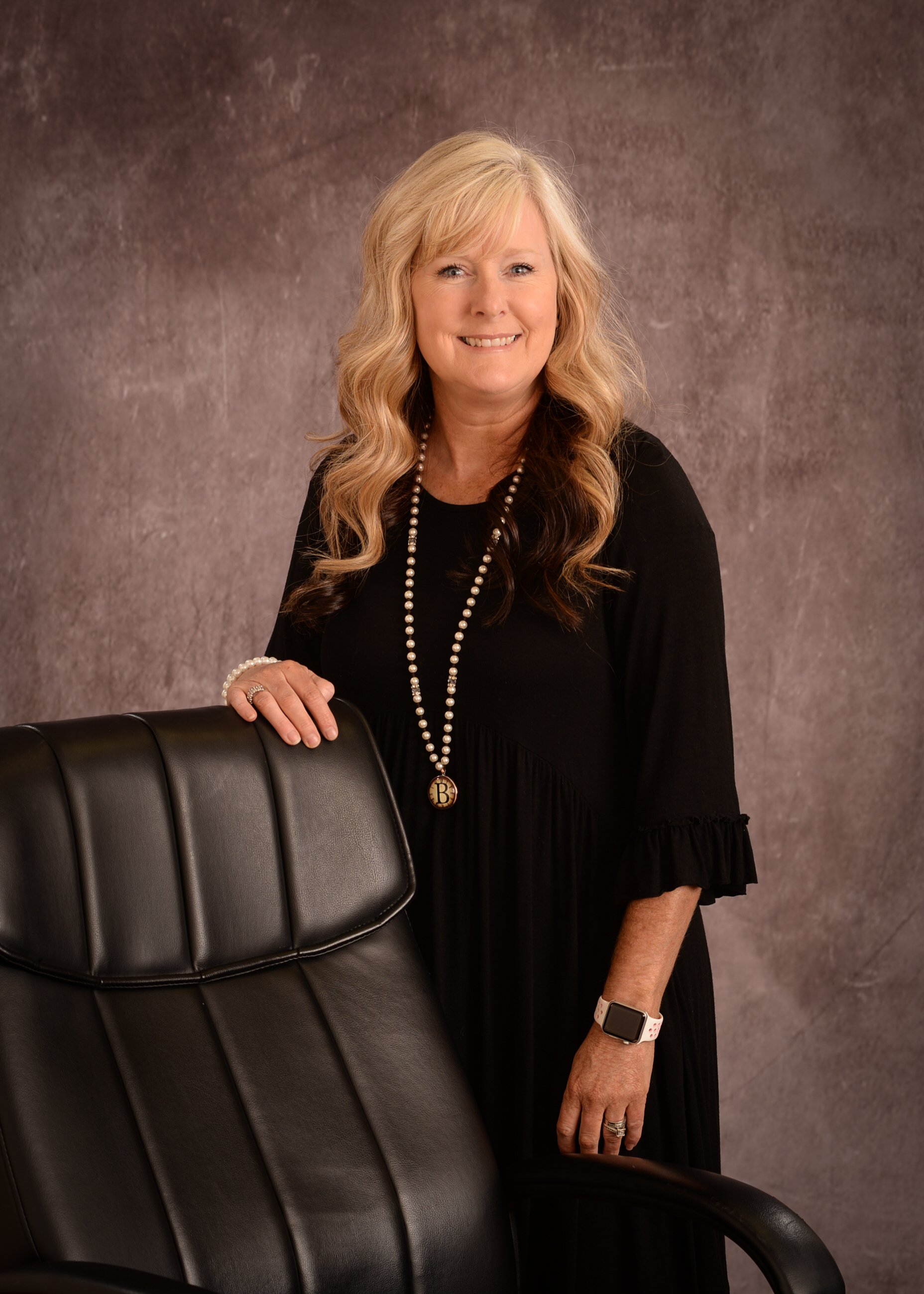 Supervisor of Exceptional Education

Lisa Magouirk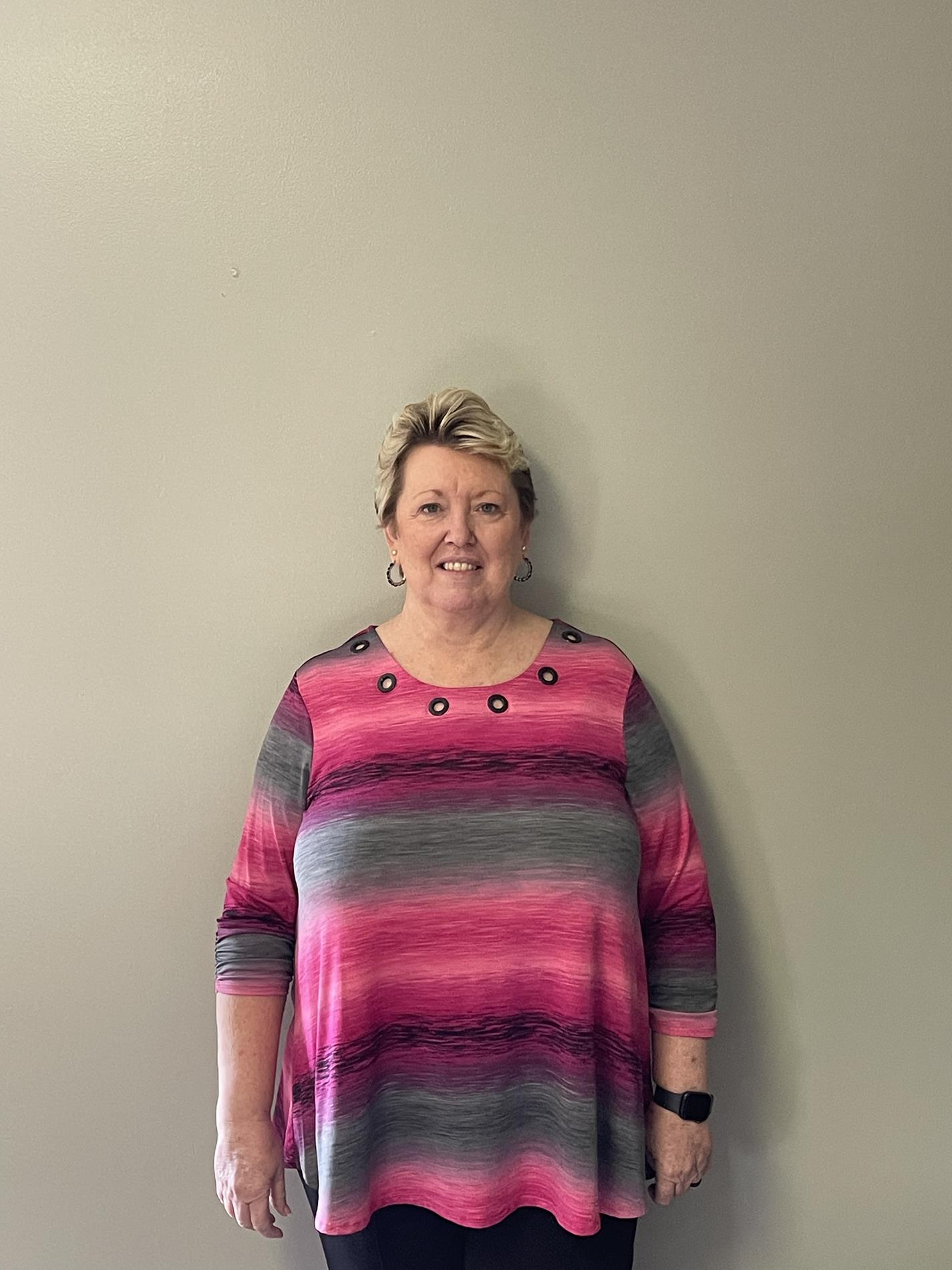 Exceptional Education Admin Assistant

April Anderson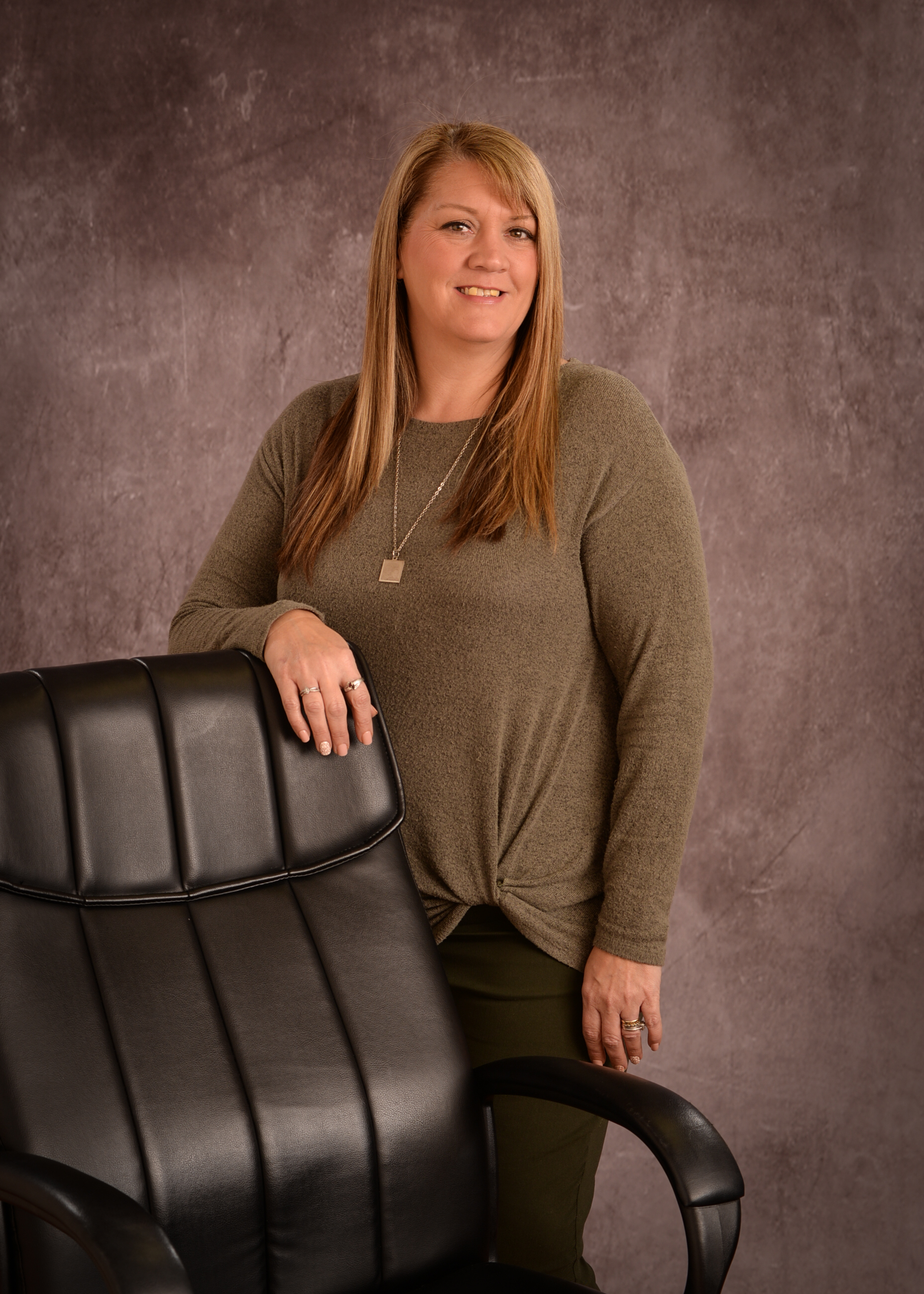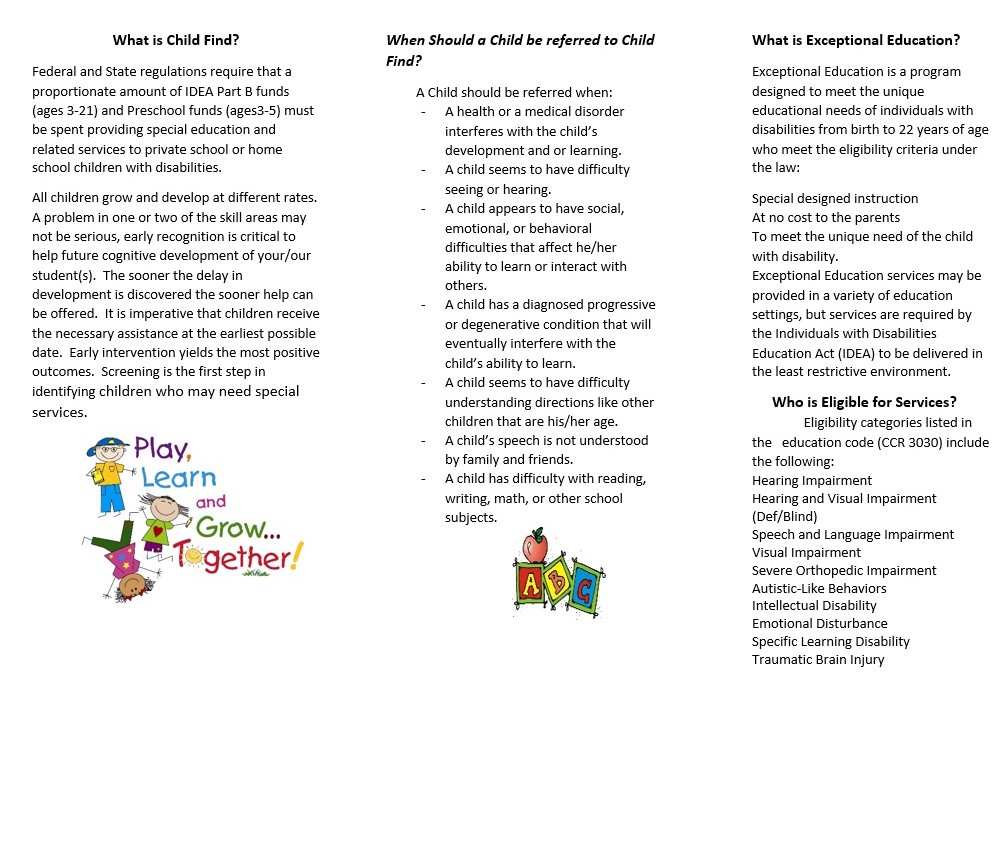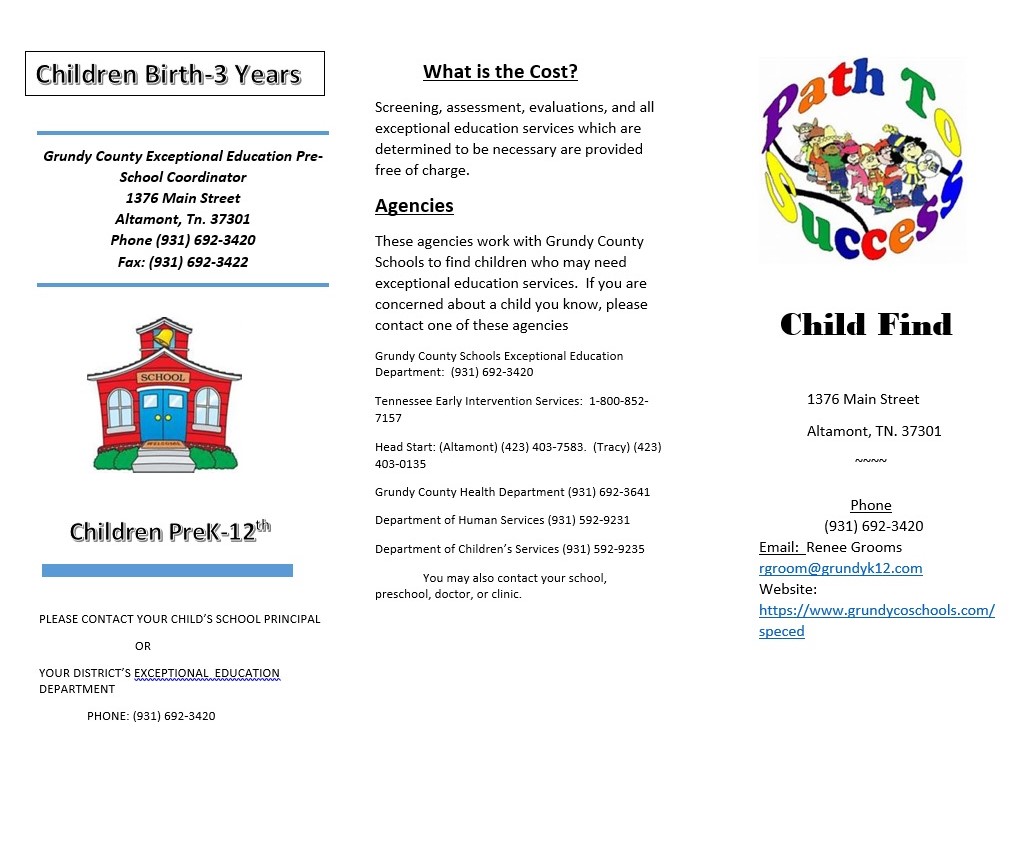 Are your concerned with your child exhibiting any of the following characteristics: Slower development, difficulty in seeing or hearing, difficulty with moving, long term health problems, difficulty with speaking, difficulty with getting along with others, or advances academic talent? Grundy County Schools will provide free screening to access skills in: Body correction, self-help, knowledge, concepts, creativity, speech, language, getting along with others, vision, and hearing.
Who do I call if I am concerned?
Birth to 2.5 years- Call Tennessee's Early Intervention System at (423)624-6344
3-21 years – Call Lisa Magouirk, Supervisor of Exceptional Education/Child Find Coordinator at (931) 692-3420 Ext. 117
CHILD FIND
Federal and State regulations require that a proportionate amount of IDEA Part B funds (ages 3-21) and Preschool funds (ages 3-5) must be spent providing special education and related services to private school or home school children with disabilities.



All children grow and develop at different rates. A problem in one or two of the skill areas may not be serious, early recognition is critical to help future cognitive development of your/our student(s). The sooner the delay in development is discovered the sooner help can be offered. It is imperative that children receive the necessary assistance at the earliest possible date. Early intervention yields the most positive outcomes. Screening is the first step in identifying children who may need special services.